Welcome to Pinkerton Payroll & Insurance.
How can we help?
Protect what is most likely your most valuable asset.
Several markets to choose from to help protect you on the road.
Workers' Comp, General Liability, Commercial Property, & more.
Individual, group, supplemental, dental and vision.
Venice, Florida's Insurance Agency
Pinkerton Insurance has been serving Venice, Florida for all it's insurance needs since 1985. Founded by Brent Pinkerton, a Venice, Florida native, we strive to bring you the best in homeowner's insurance, auto insurance, commercial insurance as well as life and health insurance.
Our insurance agency has access to some of the best markets in the industry. We have a unique passion for our clients and we always strive to provide you the best possible coverage at the most affordable price.
Our main office is located in Venice, Florida just behind Outback, in the Books-A-Million plaza. Stop by, call in, or fill out a form online and one of our agents will contact you as soon as possible. We look forward to earning your business.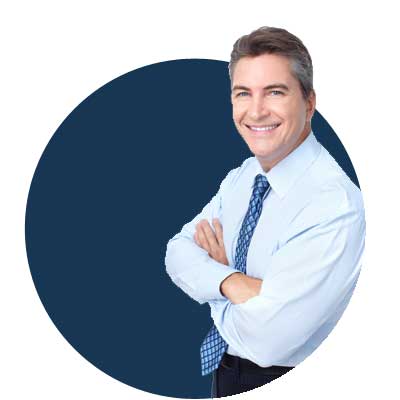 Stop in, give us a call, or send us an email.